Live at 8pm: The eighth Autosport pub quiz – F1
Join Stuart Codling for the eighth Autosport Formula 1 Pub Quiz, which features a special guest in Formula 2 racer Jack Aitken.
To play along, get your pens and paper at the ready and don't forget to write your answers in the comments too!
There will be five rounds of 10 questions, ranging from simple to super hard (those should be the new tyre compounds!), designed to put your F1 knowledge to the test.
So kick back with Codders this Friday night and enjoy the Autosport Formula 1 Pub Quiz!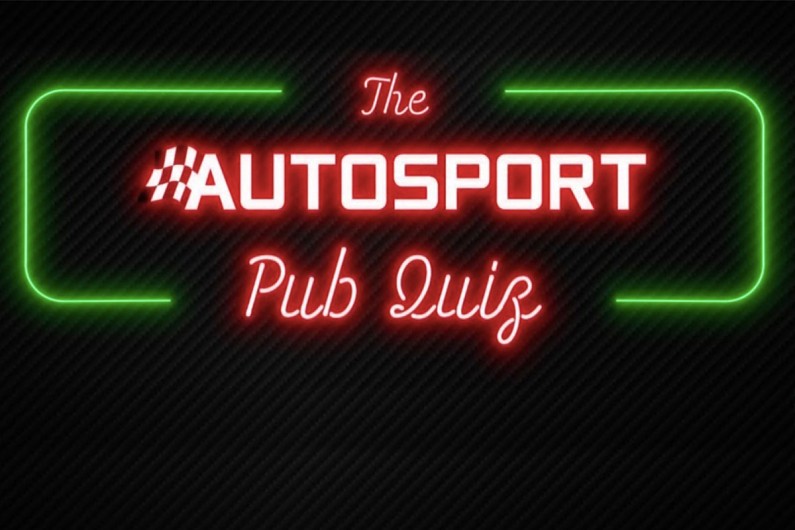 www.autosport.com 2020-06-05 18:36:47